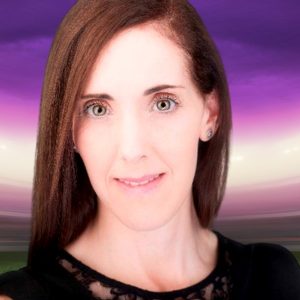 Dr Olivia Hurley, BSc, MSc, PhD, C. Psychol. Ps.S.I.
I am a Chartered Psychologist with the Psychological Society of Ireland (PSI) and an Accredited Sport Psychologist with the Sport Ireland Institute (SII) .
I work as an Assistant Professor/Lecturer in Psychology (lecturing in Research Methods and Statistics), and Sport (& Health) Psychology, in the Institute of Art, Design and Technology (IADT, Dun Laoghaire). I also am a Guest Assistant Professor in UCD and RCSI in Sport Psychology.