As a sport and performance psychologist, I work with many elite individual and team sport athletes, from sports such as Rugby, Soccer, Gaelic Football and Hurling, Athletics, Triathlon, Swimming, Boxing, Horse Racing and Field Hockey, to assist them in enhancing their performances, as well as advising them on their mental health and well-being. I have also been privileged to work with a number of Paralympic athletes and World Class performers in disciplines such as Irish Dance and The Performing Arts (Music, Film, Art and Theatre), as well as some top Business, Military and Media personnel. Such individuals can also benefit from using the skills and strategies athletes use to help them excel in their fields.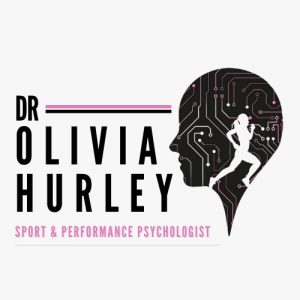 I am especially interested in my research on, and applied work with individuals in the areas of:
Mental fitness and mental skills training
Resilience training
Preparation for life after sport / retirement and transitioning to a second career
The psychological impact of, and coping with, sports injuries.
Enquiry form
If you would like to enquire about booking a Sport Psychology Consultancy Session with me, please complete the form below and I will, in general, reply to your query within 2 working days.